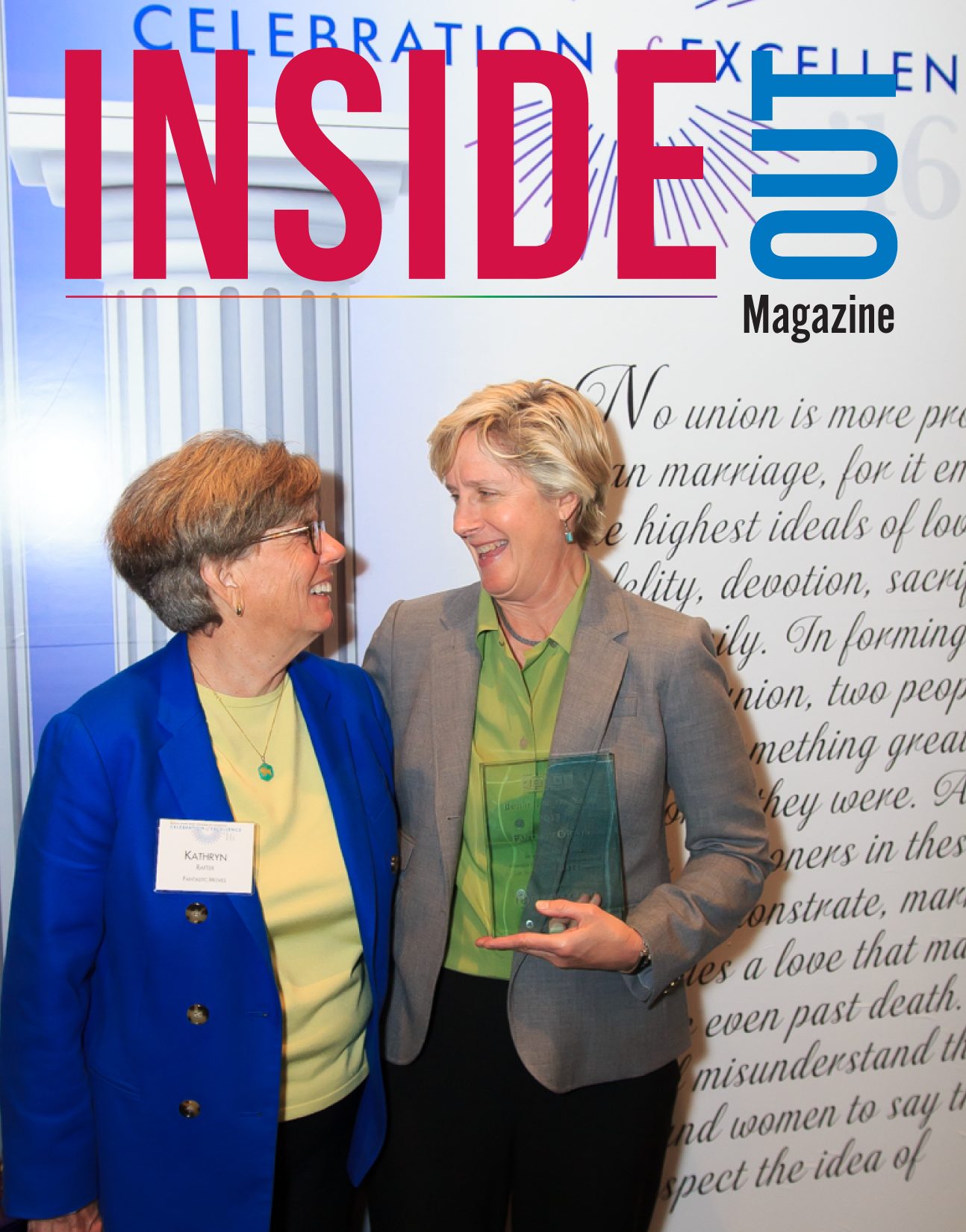 See how it works . . . .
Click on the Guide cover below.
Introducing Inside Out
Inside Out is the Chamber's new quarterly digital magazine.
Each quarter we will bring you important and motivating stories about your fellow Chamber Members . . . or maybe about you! In addition we will spotlight a few of our Board Members and a couple of our Foundation Scholars. We will introduce you to new members, salute long-time member, and keep you informed on upcoming programs and events.
Learn more by contacting DeDe Harmell dharmell@metromediapublishers.com / 417-850-4670.